THE NEW ENTREPRENEUR
FOR THE NEW NORMAL
APRIL 29-30, 2020 – ONLINE CONFERENCE
Event tickets only R295 for the whole event!
Each day the conference starts at 9 am, with masterclasses starting on each hour until 3 pm!
12 Masterclasses
No hard-selling, only valuable content
9 Speakers
Professional, educated speakers, not salespeople
Two days
2 days with 6 masterclasses per day
Online webinar format
Easy to enter, no downloads, online conference
1 ticket for all
A ticket gives you access to all or any masterclass
Offline recording
Whatever you miss, it's all recorded and available as on-demand video
Enter and exit a room
Easy to navigate webinar to enter and exit any webinar room
Interactive polls
Engage with the speaker, do polls and receive handouts
Free e-books, PDF's, downloads, cheat sheets
included in your conference price.
Don't miss this opportunity of a lifetime.
Act now!
Amazing list of
Masterclass Topics
from professional speakers
Each day the conference starts at 9 am with a masterclass happening on the hour. Ending at 3 pm.
At 12 pm each day there will be an hour break, resuming at 1 pm again.
The new entrepreneur for the new normal
How to set up and utilise LinkedIn
Never let a crisis go to waste
4IR + Covid 19 = Total REINVENTION
Lead generation using LinkedIn
The role the mind plays in Entrepreneurship
The new entrepreneur for the new normal
Our list of
Conference Speakers
Dene Botha
Youth visionary & thought leader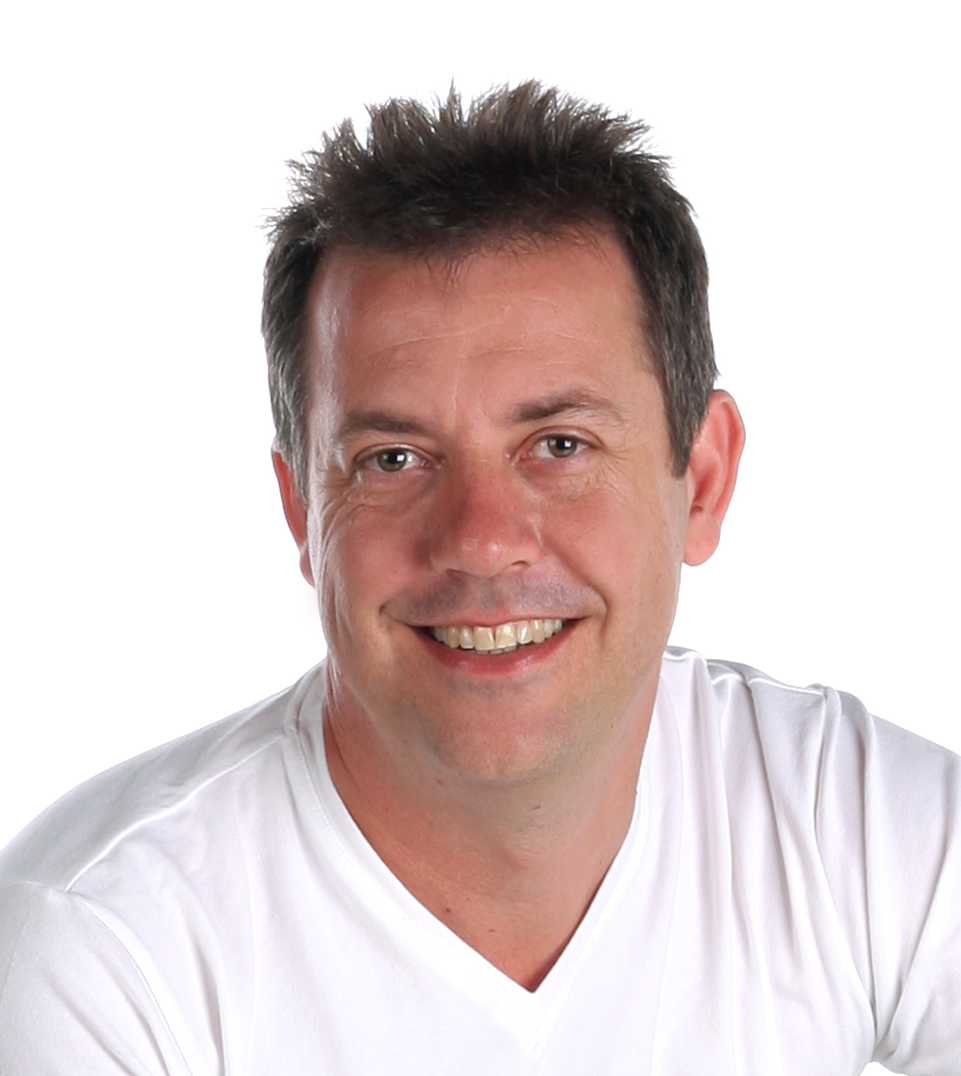 Eugene Beetge
Sales & marketing professional 
Thando Sibanda
Building a stronger mindset
Pierre du Plessis
Professional speaker and thought leader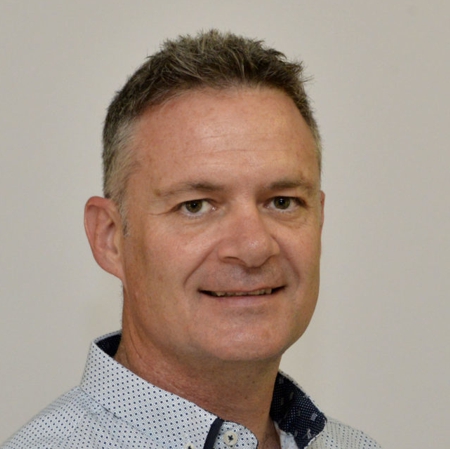 Danie Jacobs
Youth development and 4IR specialist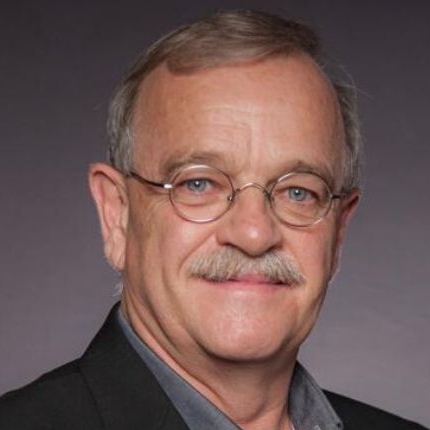 Carel Potgieter
Sales training professional 
Philip Viljoen
Theory of Constraint practitioner
Summary and frequently asked questions
Why this might be your best investment
Yes, the sh*t has basically hit the fan, and everyone is scrambling to adjust the business for post-lockdown. It's frightening, for sure! But, what if all of this can actually help PUSH you FORWARD in your business? What if this can bring even more light to WHY you do what you do? Change is a given as an entrepreneur anyway – doing creative problem solving is nothing new. The context of entirely different circumstances after COVID-19 may require more of entrepreneurs than ever before.
Join us for the online conference on 29-30 April – The New Entrepreneur for the New Normal
Normal is going to look different for sure, and this online conference is all about helping you think through creative solutions, feasible adjustments and things you can do to keep your business going.
Who is it for?
This content is for new and experienced entrepreneurs alike since everyone will have to develop some new skills, ideas, thoughts and perspectives to navigate through this time. The 12 masterclass sessions will be presented as short online events with breaks in between.
Will it be relevant to my industry?
Whatever industry you may be in, most business principles and the need for innovation remain the same. The content will help you identify new possible gaps in your industry, how to think about it, work around it and keep selling.
We strive to make all the content for this conference as actionable as possible, regardless of your industry. How you implement it will be up to you.
Do I need to download software to attend this? I'm technically challenged.
No, no need to download anything. Once you've bought your ticket and signed up with your name and email address, you'll get an email with a link.
One-click, and you'll be in the online conference. Super simple. We won't spam your inbox or share your email address either.
No sales pitches!
Tired of attending online webinars and classes that constantly try to sell you on more courses and books? You won't get any of that here. No fluff, no hard selling of other content in these conferences. Just solid training and helpful content. That's it.
Each session of training will provide valuable insights from business category specialists with years of experience in their fields. Just have your own notebook and coffee ready!
Too busy to attend?
We understand. You can still buy a ticket to the conference and you will have full access to each of the 12 masterclass sessions afterward. Each session will be recorded and posted on WeSpeak as an on-demand webinar after the event. Catch up as your schedule allows.
I can't afford it. Do you have any free resources?
Providing valuable content costs time and money, just like your business costs you time and money.
If you're strapped for cash, you can check out some of our free webinars here: https://www.wespeak.co.za/events/category/event-type/webinar/
I'm scared.
That's understandable. Taking risks and making changes in business is scary. Be courageous. No successful entrepreneur ever achieved any profit without taking some scary risks. You don't have to do it alone.
This conference will help you with risk evaluation and business decisions you need to make, based on expertise, experience, facts about changes in the online world and proven information.
Empowering yourself with information, knowledge and skills is the best thing you can do right now.
THE NEW ENTREPRENEUR
FOR THE NEW NORMAL
APRIL 29-30, 2020 – ONLINE CONFERENCE
Event tickets only R295 for the whole event!
OUR PROUD PARTNERS IN THIS CONFERENCE ARE
Small print, jip, there are Terms and Conditions involved:
Topics and speakers may change any time up until the conference
Ticket sales are non-refundable
Purchasing a ticket gives you access to all and any of the events.